Events » Pumpkin Patch Festival 2018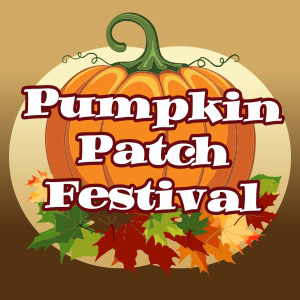 10/12/2018 through 10/21/2018
Event dates and times
Schedule for this event is currently unavailable. Check back soon!
Available tickets
Note:
For all online purchases, a printed ticket must be presented at the gates in order to gain entrance.
Tickets for this event are currently unavailable. Check back soon!
Event info
Bring the family, bring your friends and enjoy TWO WEEKENDS of live entertainment, lots of pumpkins, carnival, petting zoo, pony rides, face and pumpkin painting, costume contest, pumpkin pie eating contest, and of course lots of fun!
There will be food selections from around the world. Last but not least, pumpkin pies, taffy apples, apple cider, cotton candy, corn dogs etc.
More information is to be found on pumpkinpatchfestival.com
See you at the Fest!
Featured venue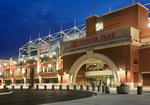 (East Parking Lot)
Bridgeview, IL 60455